European Redwood Timber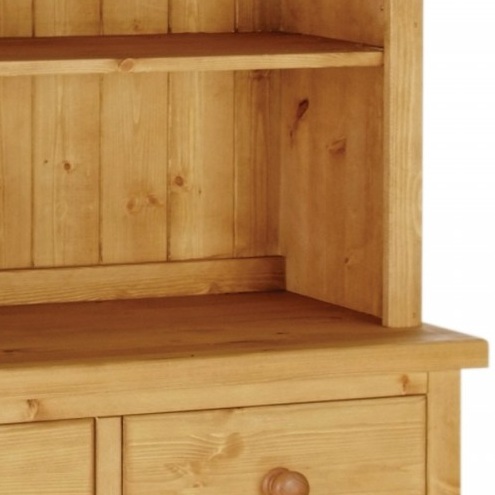 To Contact Us click HERE
What is European Redwood?
General Description

European Redwood timber (also referred to as Scandinavian Pine is imported from Sweden, Finland and Russia. The grades vary for different uses. Knots are common in the timber but their size and quality vary according to the part of the tree from which boards are converted.
It should be noted that the timber is kilned prior to shipping but the moisture content is often about 18%, and therefore higher than most kiln dried hardwood moisture contents.
The diameter of such pines normally result in board widths of 100mm - 225mm.
Edge-glued panels are imported in large volumes for pine furniture manufacturers, with lamination widths usually about 45mm.
Latin name Pinus sylvestris
European Redwood Also known as Scots pine (UK), Baltic redwood, Finnish redwood, Archangel redwood, Russian redwood, Polish redwood, red deal, yellow deal
Introduction "Scots pine" and "European redwood" are the trade names generally used in the UK to differentiate between homegrown and imported Pinus sylvestris.

Environmental Not listed in CITES. Available from well-managed sources.

European Redwood Distribution Widely distributed in Europe and northern Asia. It is found in the mountains of Spain and in the UK, especially in Scotland, at its westerly limits, in the north-west of Norway in a northerly direction, spreading east through northern Europe into Asia, and reaching the Verkhoyansk Range, while its extreme southerly point is in Spain, in the Sierra Nevada in Andalusia. It is found in the Maritime Alps in France, and in the eastern Pyrenees, and in the Caucasus and Transylvanian Alps. It is the only true pine indigenous to the British Isles, being native to Scotland and just over the border; elsewhere in the UK the forests are generally the result of planting.
Timbersource are a leading online softwood timber merchant in the UK, supplying European Redwood timber to the joinery, carpentry, construction and building trade at competitive prices. To Contact Us click HERE
Delivery

---
Next Working Day, Same Working Day, Click & Collect available.

Price Match

---
Let us try to Price Match for you. If you've found a better price, please try us.

Contact Us

---
Any questions? You can use our instant chat at the bottom of the site, or click below...