---
Home > Softwood > Siberian Larch Timber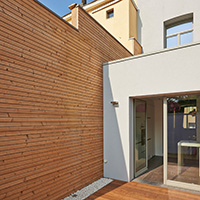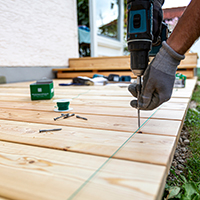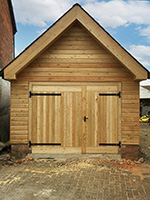 What softwood is good for cladding?
Larch is a great timber for cladding and although the British variety works well at a good price,
Siberian larch is far superior. As it grows in such harsh conditions, this makes it extremely hard
wearing. Siberian larch is a versatile light softwood like an exterior version of pine almost and
therefore has an attractive light colour giving buildings a stylish modern look. It can also work
very well for decking boards and outdoor furniture.