Contact us – Timbersource timber suppliers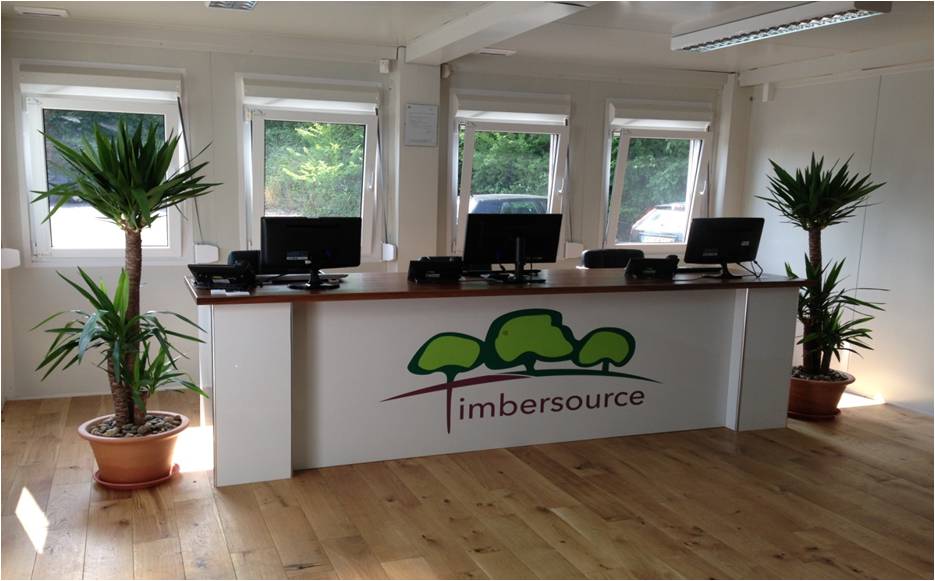 Our Office is open from 8am until 17:00, weekdays. If you would like to view our yard then please phone us beforehand so we can arrange for someone to be free to show you around.

Please fill in the below form and we will get back to you as soon as we can. The more information you can leave, the easier it will be for us to give you an accurate response/quotation.

Contact Details:
Timbersource Limited (Company Number: 04125551)
Telephone: +44 (0) 1373 469905
Telephone: +44 (0) 1373 469905
Email: [email protected]


Address:
Timbersource Ltd.
Quarry Way, Waterlip
,
Shepton Mallet
,
Somerset
,
United Kingdom
BA4 4RN
View on Google Maps