Pine Panel Supplier
Timbersource supply a varied range of Scandinavian Pine panels that are kept in a well ventilated and dry environment.
Scandinavian Pine is also referred to as redwood and is imported from Sweden, Finland and Russia. The grades vary for different uses. The diameter of such pines normally results in board widths of 100mm – 225 mm. Edge-glued panels are imported in large volumes for pine furniture manufacturers, with lamination widths usually about 45mm.
The physical properties of the wood are that it machines well, does not bend, stains and paints to an excellent finish and dries well. It's a popular wood for panels.
Ideal for furniture and kitchen manufacturing, our pine panels offer the customer an alternative to buying redwood lumber and gluing up themselves, which is a more costly and time consuming exercise.
Our current stock is listed below.
Dimensions:
• 15mm x 600mm x 3m
• 18mm x 600mm x 3m
• 22mm x 600mm x 3m
• 24mm x 600mm x 3m
Timbersource are a leading online timber merchant in the UK, supplying pine panels to the joinery, carpentry,
construction and building trade at competitive prices. To Contact Us click HERE
15mm x 600mm x 3.0m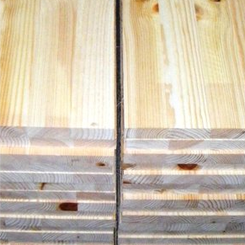 18mm x 600mm x 3.0m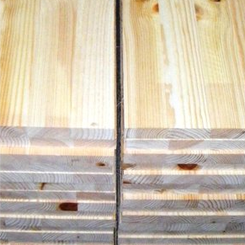 22mm x 600mm x 3.0m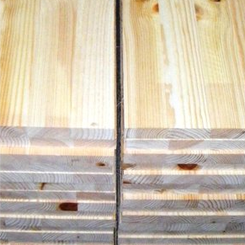 24mm x 600mm x 3.0m