OAK PANEL SUPPLIERS
A wide range of Oak Panels now available to order directly from Timbersource.
Oak Panels
Our range of glue-lam jointed european oak panels are a ready-made solution for oak worktops, oak desktops and oak panels for cabinet making kitchen units and office furniture. The staves or strips of oak are wider than standard blockboard giving a more premium high quality finish. The Oak panels come in a range of different thicknesses widths and lengths and are perfect for interior joinery.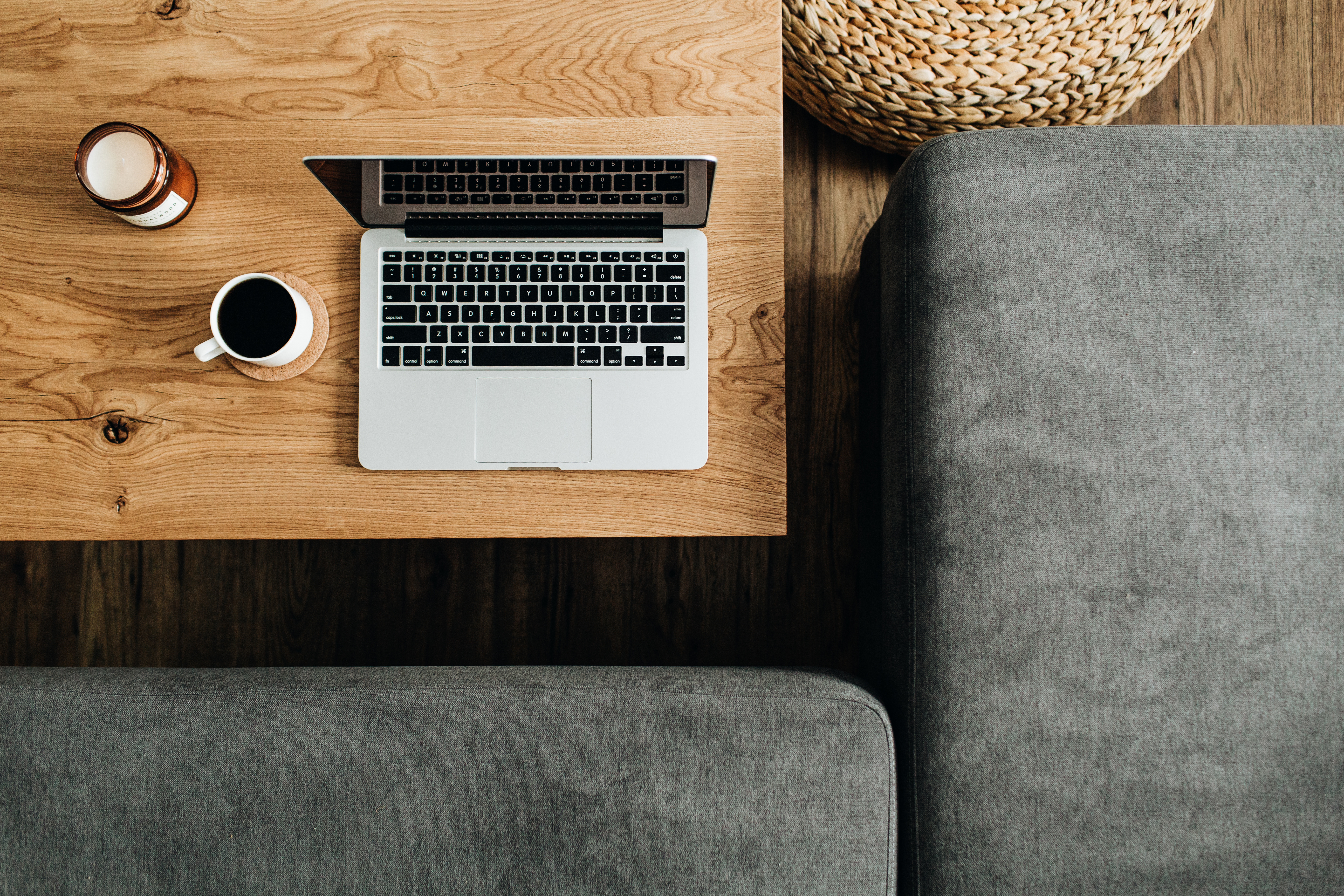 Why should I buy oak panels?
If you can work with the sizes available its a great way to get a more economical option and have it delivered in a fraction of the time because they are already made, in stock and ready for your order. These panels are not bespoke or made to order.
What is European Oak good for?
European Oak is a very durable oak that is resiliant to a lot of moisture and can be used for window boards, kitchen worktops and bathroom shelves amongst other interior joinery that comes into contact with moisture.
How do I order oak panels?
Ordering oak panels has never been easier you just select the size you want, choose the quantity, enter your delivery address, select buy now and pay securely. You can get these panels in a matter of days and start building your project.