Here at Timbersource we love celebrating the different varieties of timber that we have on offer, and this month we wanted to showcase Wenge timber. Wenge is a beautiful species of hardwood timber that is found in West Africa and can be characterised by its dark brown, almost black, colour.
Why choose Wenge timber?
Wenge timber has a wonderfully minimal pattern that fits in well with many different styles as its generally dark colour provides great contrast when used alongside lighter species, such as Maple, and other materials such as lighter coloured tiling.
This timber is most commonly used for interior joinery, small-item woodturning and floorings within the home as it is incredibly dense and hard-wearing. This makes it ideal for high-traffic areas such as hallways and kitchens. Although, there is becoming an increased use of Wenge timber for veneer and wall panelling, because of its bold colour.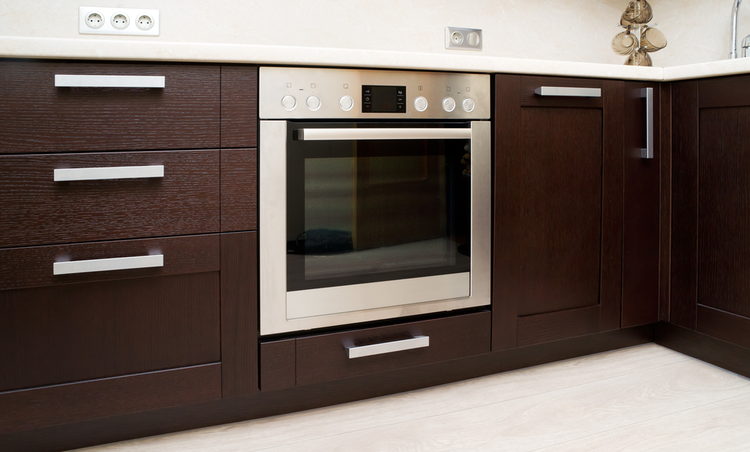 It's colour and resistance to abrasion also makes it a great choice for more decorative projects such as high-quality joinery, turning, and making musical instruments.
Overall, Wenge is a top choice for internal projects, ticking both the box for durability and for style. However, it may be worth noting that for smaller spaces with a lack of light, this timber could make the area look too dark. Try using it in a space that gets good natural light, or contrast it with white and cream colours.
Order your Wenge timber for your interior design project at Timbersource
Timbersource is proud to stock high-quality Wenge timber for all of your projects. Get in touch today to find out how it could be used in the interiors of your home or new development.