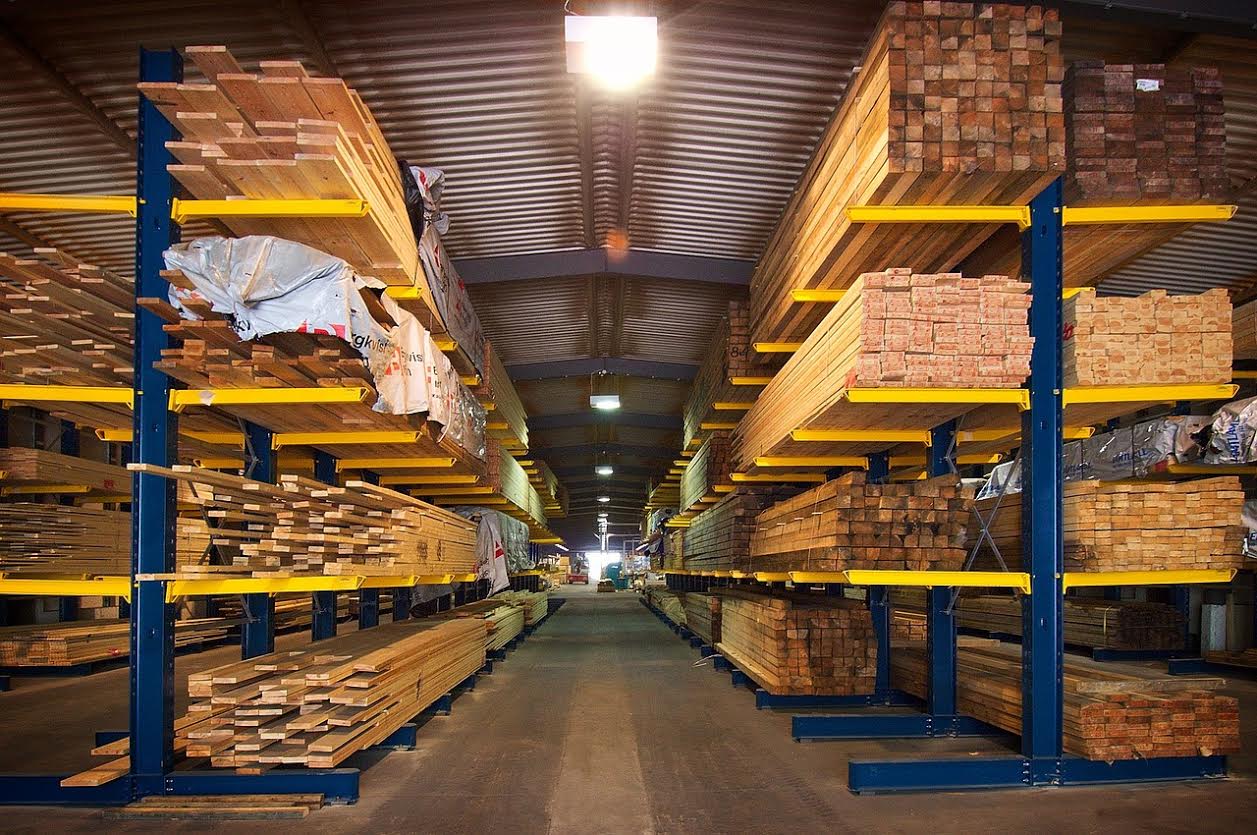 The summer months are a great time to work on any outdoor projects you have been planning, and with the warmer weather you will be able to enjoy the fruits of your labour. We offer a range of different timber in a variety of finishes to suit your requirements. Wondering which type is best for your project? Read on to find out our recommendations.
Decking
Our most popular hardwood for decking projects is Balau timber, a Malaysian hardwood that is very strong and weather resistant. The natural durability of Balau makes it great for outdoor use, and over time it will gradually weather to a silver-grey colour. If sustainability is your priority when choosing a timber for decking then we can also offer Garapa and Cumaru timbers which can be imported as timbers that are chain of custody certified.
Raised beds
If you want to add raised beds to your garden for growing vegetables, we can provide fresh sawn oak timber sleepers which are perfect for the job. We can save you the time and effort of cutting the timber down to size yourself by providing timber to your exact specifications thanks to our onsite professional cutting equipment and trained staff.
Larger projects
For other garden projects such as space dividers and pergolas, we supply Fresh Sawn Douglas Fir, a softwood cut specifically to your requirement. This wood has improved durability and resistance to decay without the use of chemical or preservative treatments.
Ask us for more information
If you are unsure of which timber is right for your outdoor projects, the staff at Timbersource are available to answer any questions you have to help you choose the best timber for your requirements. We have a vast selection of hardwood and softwood to choose from and thanks to our onsite machinery this can be cut to size and planed if required, to save you the hassle.
Contact us today to find out more about our services.