Timber Re-Sawing
Our timber re-sawing facility is extremely popular in today's demanding, often time-sensitive market. Our smaller tradesmen along with some of our retail customers prefer us to re-saw their timber to specific widths, easing handling and lessening the time spent converting. The more that Timbersource can do for you before delivery, the closer to job-ready your timber will be – often saving time and money in the long run.
You would be forgiven in thinking that our machinery to do this may seem a little bit dated, however, the Wadkin straight line edgers were built to stand the test of time. They are accurate, reliable and easy to use, which is why we believe they are the best machines for timber sawing today. The product is always straight and consistent on delivery and these are two highly important properties when planing, moulding or converting the timber.
Here are just some of the benefits of re-sawing timber:
| | | | |
| --- | --- | --- | --- |
| | Made bespoke to you | | Convenience |
| | Cut to your required width | | Optional extra |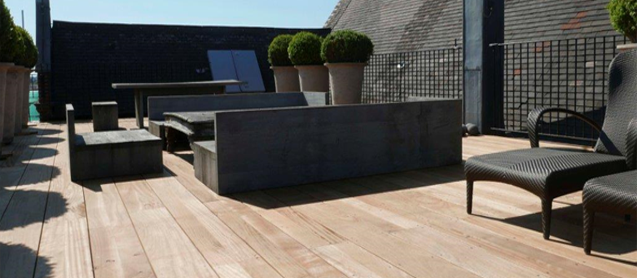 To further enhance our timber sawing abilities we have what's known as a Robinson Re-saw. This is a band saw that can convert oak beams up to 350mm in height. These machines are predominately used for such purposes, however any timber can be deep cut (cut through the thickness), to create that book match affect that so many craftsmen desire.
Our re-sawing machines are invaluable assets that benefit Timbersource and more importantly our customers. These machines are cheap to run, easy to use, and both produce fantastic results. If timber sawing is a service you would like to take advantage of please mention this when making your enquiry.

Delivery

---
Next Working Day, Same Working Day, Click & Collect available.

Express Service

---
Visit our yard and select your timber to be cut to size while you wait.

Contact Us

---
Any questions? You can use our instant chat at the bottom of the site, or click below...